In This Section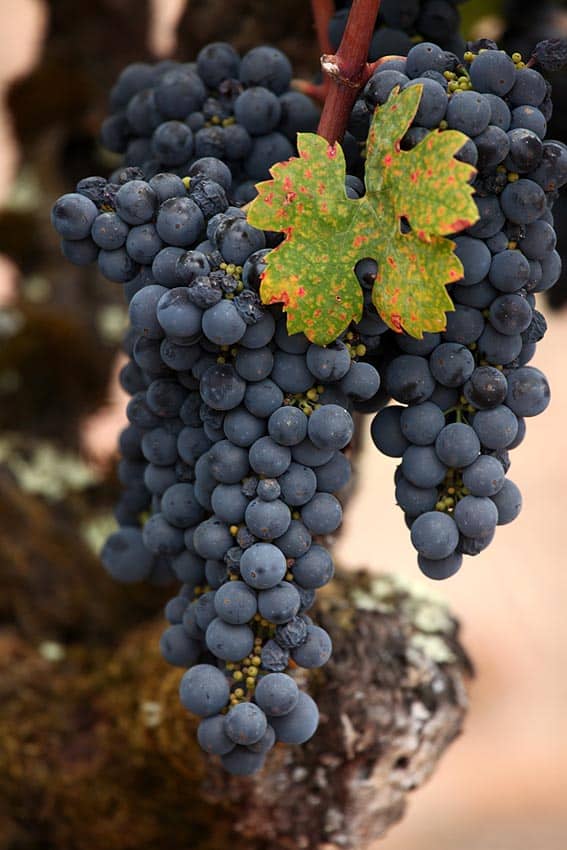 Blending has become highly respected in the winemaking community, to the point that many winemakers actually view it as an art form. The fundamental principal of blending is that by combining different wines together, the final wine is of higher quality than the individual components on their own.

Almost every wine is blended in some form, whether it is a blend of different vineyards, separate fermentation containers, or distinct varietals. Blending has grown to be such a hot concept that many winemakers are planting their vineyards with the sole purpose of blending varietals together in the end.

Some varietals, such as Gewürztraminer rarely benefit from blending while other varietals such as Chardonnay or Cabernet can improve in taste dramatically.

Blending can help balance the wine, add layers of flavors, and better integrate the tannins and acids. Blending will allow you to select the best characteristics of different wines and then mix them together to create a much better flavor profile.